Meet our leadership
Say hello to the leadership team at Calvary Church. Got questions for the lead team at Calvary? Contact us by clicking here.
Daniel Sweet - Lead Pastor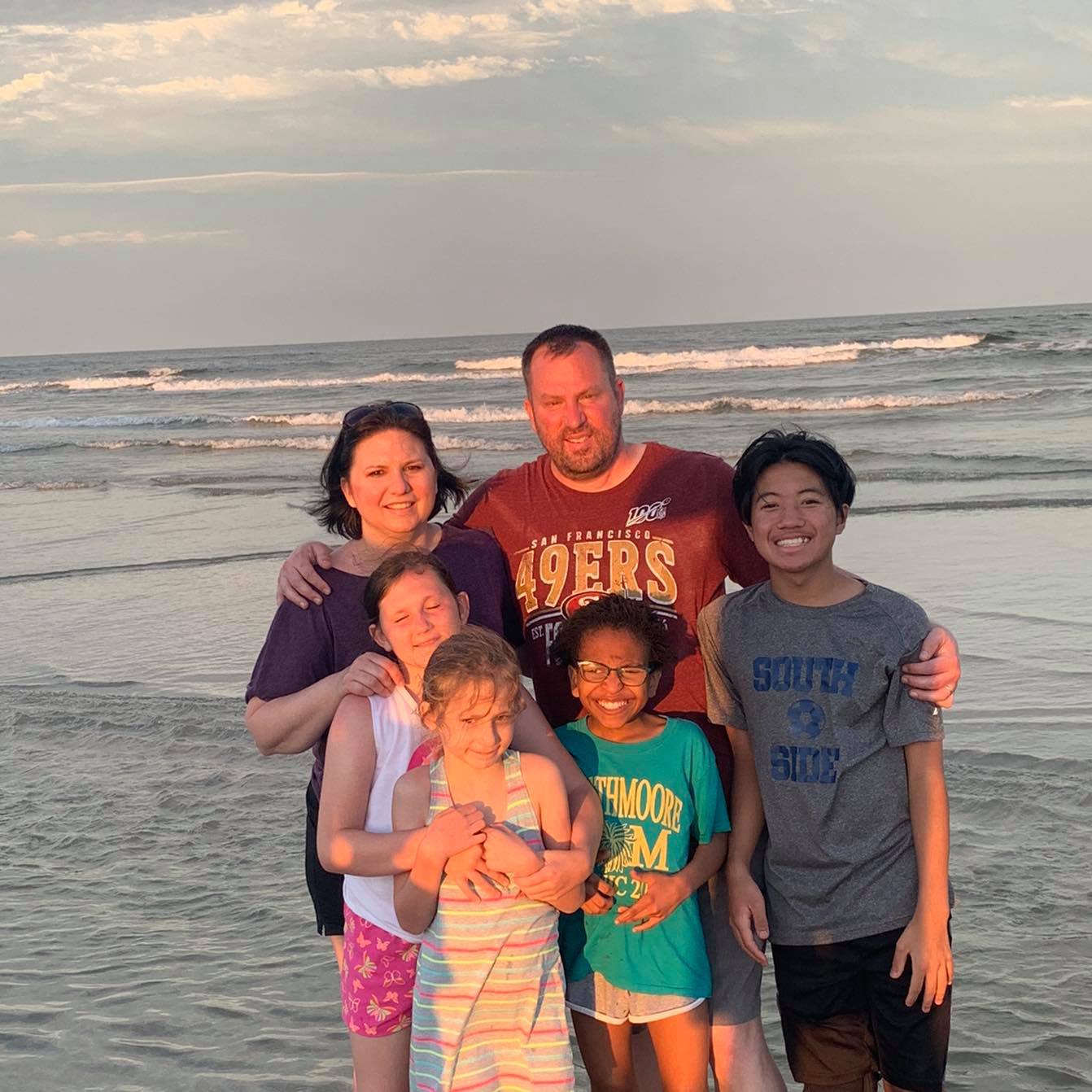 "but God shows his love for us in that while we were still sinners,
Christ died for us."
(Romans 5:8)

---
Daniel Sweet has served as pastor since September of 2012. Previously, he has served in Woodward, Pryor, & Catoosa, OK. He has been married to his wife Jamie since 2002, and they have four children. Lukas, Karis, Selah, & Zoe. Daniel & Jamie adopted Luke when he was 10 months old from Vietnam. Karis was born in Tulsa and they adopted her as a newborn. They affectionately refer to Selah & Zoe as the "homegrown kiddos." Daniel is a graduate of Hillsdale Free Will Baptist College in Moore, OK. He also holds a MAR in Biblical Studies & a MDiv in Theology from Liberty Baptist Theological Seminary. In his spare time Daniel enjoys playing NCAA Football on his PlayStation, free style rapping, skydiving, MMA fighting, doing one-handed pushups, saving the planet, solving equations for NASA, building time machines, and a host of other activities.
Originally, Daniel is from Tulsa, OK.
Email: daniel@calvarychurch.tv
Trey Kirby - Student Pastor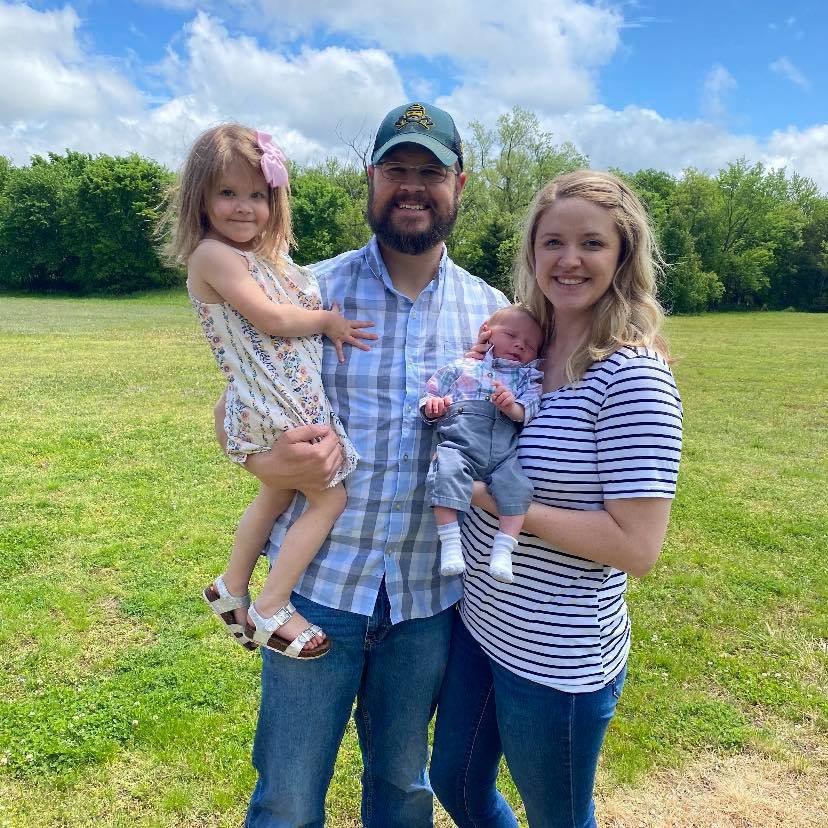 15 but in your hearts honor Christ the Lord as holy, always being prepared to make a defense to anyone who asks you for a reason for the hope that is in you; yet do it with gentleness and respect,

(1 Peter 3:15)
---
Trey Kirby is a man of many talents! He fixes cars, he's a master of beards, and is unbeaten at Chuck Norris Trivia. Seriously though, Trey can do it all! God has called Trey and his family into ministry and they love to disciples students and to teach the word. He and his wife Tiffany have two incredible kiddos... Presley and Patton. They are excited to build students into fully devoted followers of Christ!
Originally, Trey is from Nobel, OK.
Email:
Tana Bray- Children's Pastor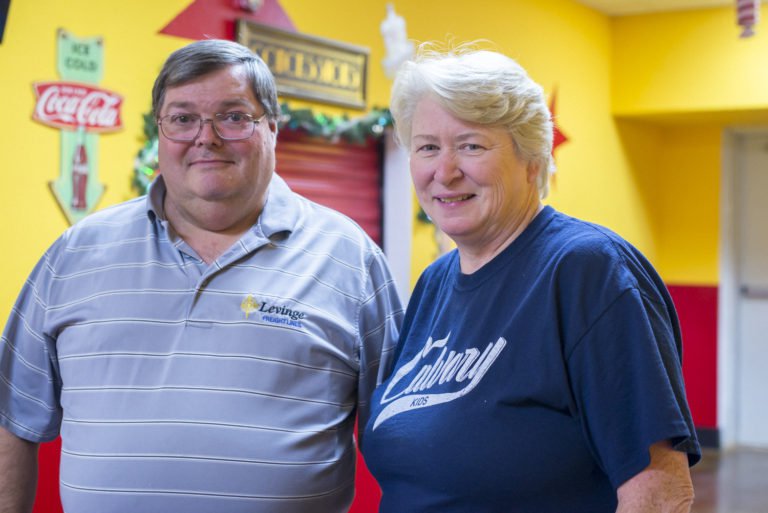 "Trust in the LORD with all your heart, and do not lean on your own understanding.
In all your ways acknowledge him, and he will make straight your paths."
(Proverbs 3:5-6)
---
Tana Bray has been a member of Calvary for 31 years. She has worked in children's ministry for 30 of hose years and has served as our Awana Commander for 10 years. Tana married Robert in 1984 and has raised all 4 of her children here, Rachelle, Heather, Holly, and Adam. As adults they still attend this church with their spouses, Chuckie and Wes, and Tana's 4 grandchildren, Holden, Emma, Brayden, and Chloe. Tana graduated from Hillsdale FWB Bible College in 1986 with a Major in Theology, and a Minor in Christian Education and Missions. Tana is not only our Children's Director; she also has a home daycare which she has ran for the last 26 years. In Tana's spare time she enjoys attending extracurricular activities that the children in our Church are involved in and spending lots of time with her grandbabies.
Originally, Tana is from Owasso, OK
Email: tana@calvarychurch.tv