Getting to know each other
We know meeting someone for the first time can be frightening, and going to a new church for the first time can be nerve-racking. We want to make sure that you feel like a part of the family when you come to visit us!
A little about us
The mission of Calvary Church is to take the Gospel across the street and across the world. We envision a church where every single person becomes both a minister and a missionary. We strive to share the story of Jesus, stand on the truth of scripture, and to serve the community Norman, Moore, & South OKC. We would love for you to be our guest this weekend. Our goal is to provide a church that is more than just a place to attend weekly but a family that you experience life with.
SERVICE TIMES
Calvary Church has two identical worship services on Sundays with Children Church and Nursery provided. We also have adult, youth, and child Bible studies on Wednesday evenings:
Sunday Morning Worship Service - 9:00am & 11:00am
Sunday Morning Connect Groups - 10:00am
Wednesday Bible Studies (Men, Women, and Youth) - 7:00pm
Wednesday AWANA Clubs (Children 18 months through 5th Grade) - 6:45pm
Note: Wednesday evening programming occurs when school is in session, late August through May. Nursery is provided on Wednesday evenings too.
LOCATION & DIRECTIONS
Our location is 3730 N Porter Ave, Norman, OK 73069. Get directions by clicking here.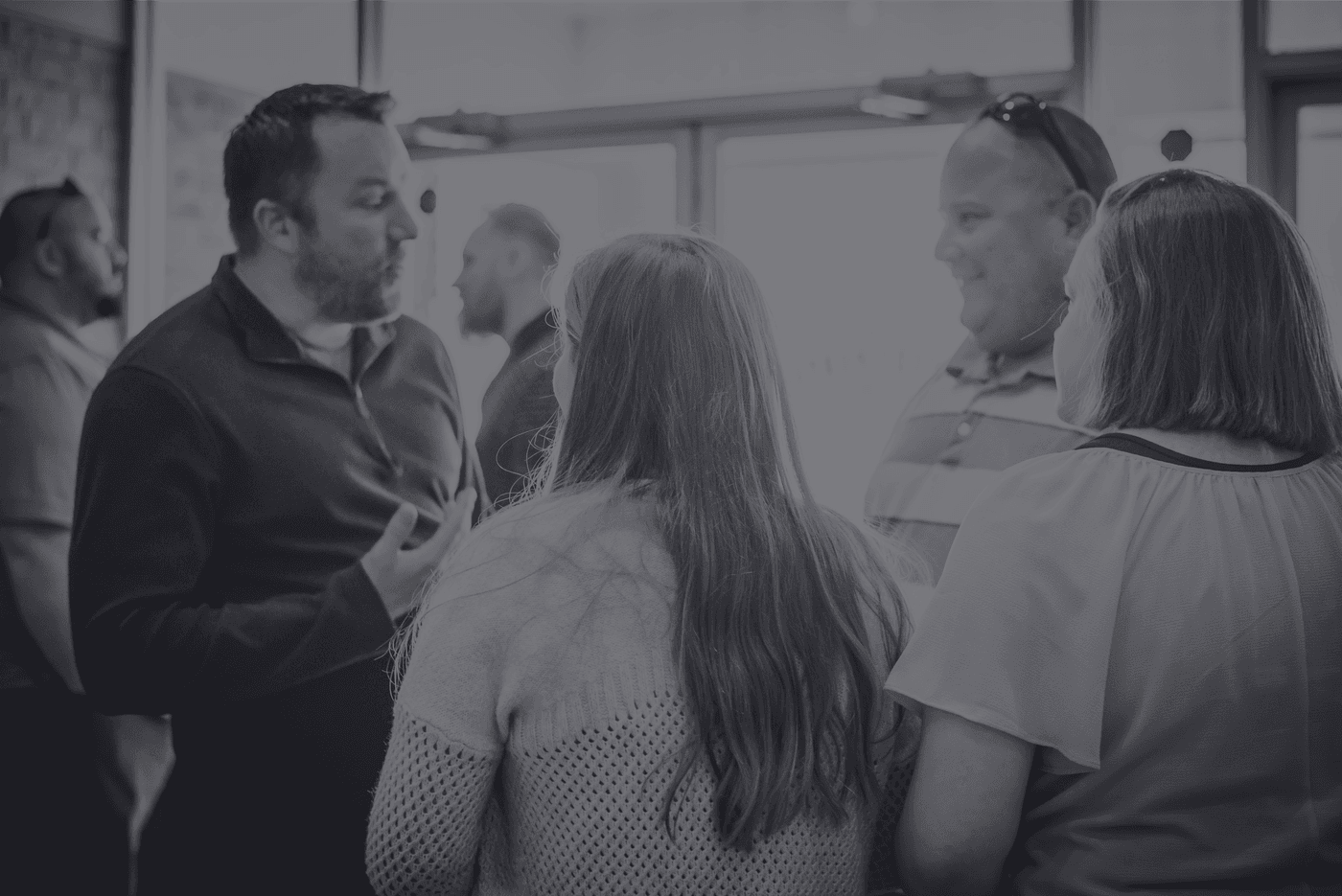 What can I expect?
How long is a Calvary CHURCH service?
In total, a Calvary Church service is about 60 minutes in length. We start with our first call to worship. At Calvary our worship time is typically a modern style. We believe in freedom during worship and invite you to join us in lifting up the Lord in whatever way you are led. We also believe in the Word of God and each week we experience powerful and relevant teaching and preaching from the Bible by our Lead Pastor, Daniel Sweet.
What's the culture like at cALVARY Church?
We focus at Calvary to bring you a welcoming environment. As a guest coming, we want you to feel like you our a part of our family from the moment you walk into the doors until you leave after the service. With that being said, we are a "casual come as you" church. That means we want you to wear whatever is comfortable. Come as you are and expect to feel welcomed as part of the family.
What about my kids?
We have activities and classes for kids of all ages. Our nursery (birth-18 months) is located in our main building and all other kids activities are located in our family life building. In both locations there will be a registration and check-in area. You families security and safety is of our upmost importance. Further, ALL of our staff and volunteers go through extensive background checks and training. If you have any trouble finding your way around our greeters will be more than happy to take you to where you need to go.
Let us know you're coming
Ready to check out Calvary Church in person? We can't wait to meet you in person. Simply fill out the form below and we'll make sure to give you the VIP treatment upon your first visit.